iMars3D: Neutron tomography reconstruction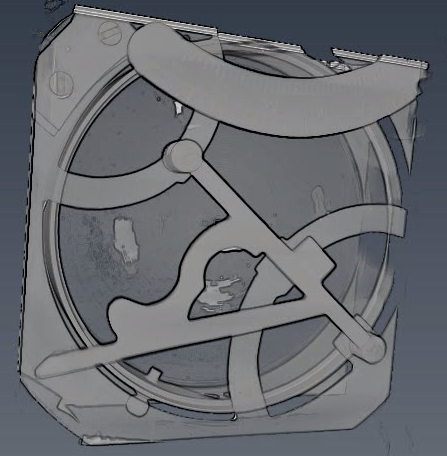 A snapshot of a neutron CT reconstruction.
Neutron has greater penetration depths and has different cross section dependency on elements than X-ray. Neutron tomography can be used to study a variety of larger samples and is finding applications in engineering, material science, biology, and archeology. This package is in use by ORNL neutron imaging beamlines for neutron CT reconstructions.